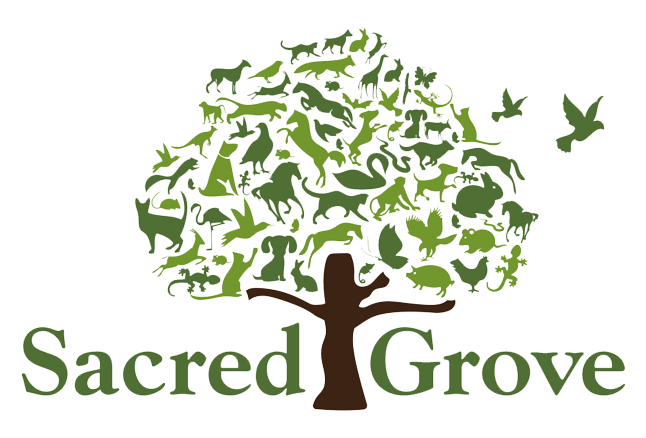 Where People and Pets Heal and Connect
General Info
Maribeth Decker

Sacred Grove: Animal communication, medical intuition & energy healing
Where People and Pets Heal and Connect
Remote Sessions
Remote sessions are conducted via phone or online, so location is not an issue. All I need is a picture of your animal(s).
Group Sessions
The Expand Your Intution (EYI) program is open to UConnect Animal Communication Graduates. It's a great way to continue practicing your skills with your animals while increasing your intuitive abilities.
"In-Person" Sessions
Metro D.C. folks! 
You and your animals can now schedule a face-to-face appointment 
with Maribeth at the 
Veterinary Holistic Center in Springfield, Virginia.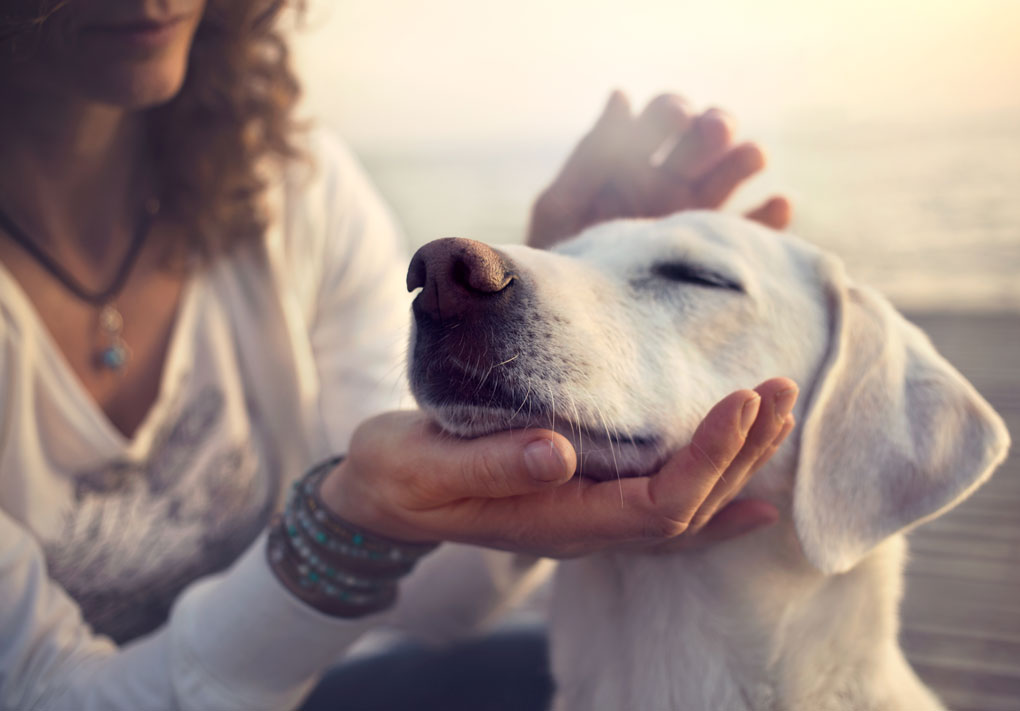 Maribeth
703.259.9012
maribeth@sacredgrove.com
Maribeth works with people who love their animals as much as their humans. She uses her intuitive abilities to address animals' issues that interfere with people being able to enjoy their animals.
She is especially gifted in transitions: into your family, moving from your family to a new family or onto the next life.
People often see improvements in animals' behavior and in their relationship with their animals after working with Maribeth.
"I always felt that I had a connection with my dog, Emma, but I wanted to know for sure – and fine tune my intuitive skills. I wasn't very confident about my ability to connect telepathically – in any way, shape or form – until I took Maribeth Decker's UConnect Class. Thanks to Maribeth's teaching and guidance, I have learned to not only connect with Emma, but also with my two guinea pigs and other UConnect members' dogs! Maribeth creates a sacred environment for us to share our vulnerabilities, stories, frustrations, and celebrations. I'm so glad that I registered for UConnect. Emma is too (she told me)!"
"I absolutely loved the UConnect class. Maribeth's compassion and knowledge are a great combination for someone new to this like was. I enrolled because friends had told me wonderful things about Maribeth. I have a rescue dog that, almost two years after her adoption, is still fearful of my husband. I wanted to understand what was going on and help her tell her story. Since the class started, I have stronger relationships with both dogs. And Cammie is slowly becoming more trusting of my husband. I highly recommend this class for any animal lover who wants to further strengthen the bond with their animals."
"I was initially intimidated by the idea of sharing spiritual details in a group like the UConnect class. I was afraid I wouldn't be as good as everybody else, but Maribeth made everybody comfortable with wherever they were. And it was fascinating to see how differently some of us received similar information. Not only do I feel like I understand my animals better, but I feel more grounded myself."